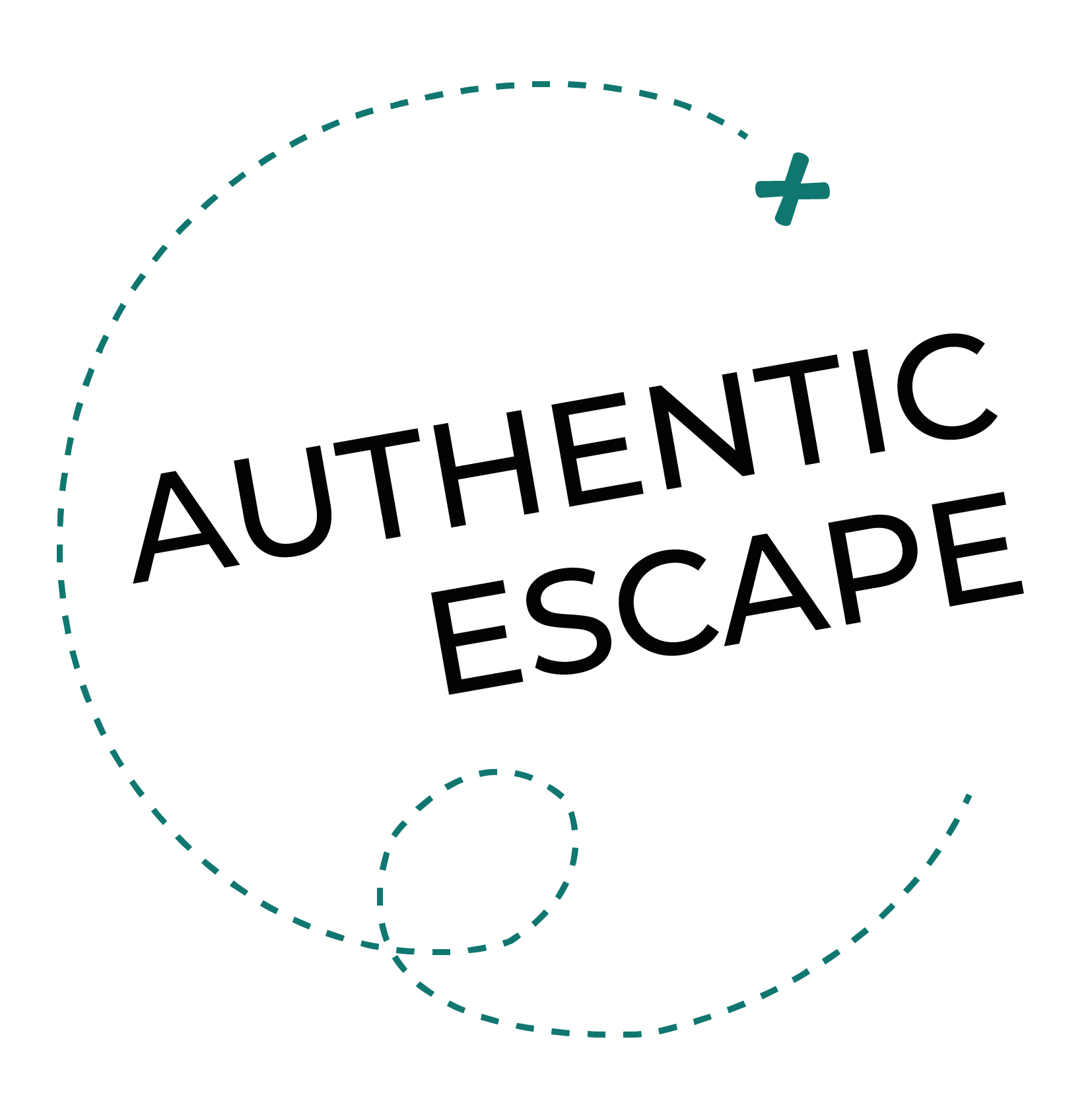 CORPORATE EVENTS
Our values
"Look deep into nature, and then you will understand everything better"
- Albert Einstein

Authenticity, sharing and excellence.
Authentic Escape was born from a desire to offer corporate events in venues with character, authentic and inspiring, as an alternative to chain hotels, often anonymous and impersonal.
The history and power of our places help create true emotions, a source of inspiration and an incentive to exchanges, dedication and sharing a great team experience.
Excellence is our priority! The result of our expertise, it is expressed through our very personalized offers. We use utmost care in selecting dedicated service providers to guarantee a perfect alliance of authenticity and comfort. Our support before and during each of your events is total.
Our offer

Residential seminar
We select your accommodations with catering facilities and the most suitable spaces for your meetings for periods of 2 to 10 days. A real break, to breathe new energy into your co-workers.

Workshop
We imagine a well-paced day combining work and conviviality away from your offices, in an inspiring environment conducive to openness.

Convention
Organized over 1 or more days, we manage a large number of participants based on anticipated well controlled logistics.

Retreat
Let go and step back from an agenda often overloaded with to do lists. Put the human at the heart of your business. We organize corporate retreats in settings where nature is ubiquitous. Disconnect from everyday bustle in a setting that helps you reconnect with your own self, your skills and your ambitions.

Teambuilding
The performance of a team is measured by the reigning atmosphere and cohesion between members. Your goal? Reveal personalities? Get out of one's comfort zone? Make your teams aware of a social dimension? Create synergies and more interactions? Increase the sense of belonging to the company? Whatever your ambitions, we will always recommend a suitable activity.

Sport event
Our agency combines the values of sport with those of the company: energy, effort, surpassing oneself, respect, teamwork, listening, rules, strategy, challenge, progression ... we design your sporting event from start to finish with high standards.
We organize for you a customized event in a place with caracter. It will be a memorable experience!
"Perhaps her strongest attribute was her sheer dedication to customer satisfaction. She was a take-charge person who consistently put the customer first"

Claude PEDRE, - LCL
"Many thanks to Marianne for her kindness, availability, organization skills and her "customer centric" attitude. She was part of our team during this 4 days seminar."

Jérôme CAPLAT, Director Europe customer service - L'Occitane
"The whole team was delighted to spend these 3 days in Corsica. They have come back to the office regenerated, happy and motivated."

Emmanuel CAILLAUD, Senior Director - Edwards Lifesciences
Authentic Escape is an corporate events agency member of Atout France.
Registered in the Travel and Holiday Operators Registry under No. IM013130004
HISCOX Insurance - APST Financial Guarantee