Easy
By creating tailor-made events, from start to finish, all-inclusive packages with a single invoice, a unique event manager dedicated to your project.

Innovating
1 customized website totally dedicated to your event.

Safe
As evidenced by our high quality level requirements + an agency certified by Atout France with licence number IM013130004.
Our expertise
CUSTOM DESIGN
Our starting point? Your specifications.
We design your event with meticulous attention to your needs and expectations. Based on our know-how, we propose venues and service providers that will have an impact on you and your participants. We remain open to your ideas to select with you the venue and program that best meets the purpose of your event.
LET YOURSELF BE GUIDED
Once the design stage is completed, we put all our organizational talent to work and make your project a reality: fam tours, briefings, reservations, advice, plan B ... We then act as coordinators to ensure a smooth-running program and with no bad surprise on the D-day.
You are fully supported by one or more members of the Authentic Escape team who remain on site during the whole period of your event. We ensure the smooth running of your event as planned while being ready for possible hazards. We keep an eye on everything while remaining discreet, to ensure the logistical success of your event. Our goal is to keep you focused on your contents and purpose while enjoying your event.
INTERNATIONAL EXPERTISE
The world, full of authentic and inspiring places, is our playground.
For many years we have organized seminars all over the world. Based on our know-how, our agility and our network of quality local agents, we are able to operate on all continents.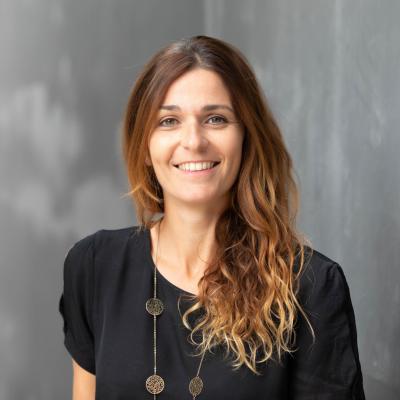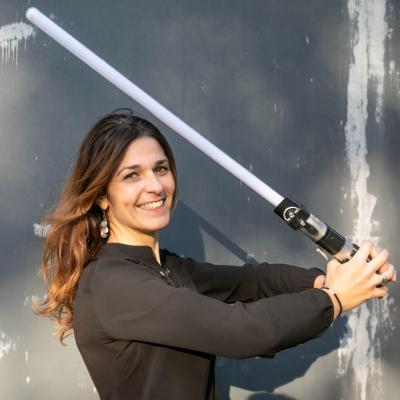 Marianne Isaia
General manager and founder of Authentic Escape
is the number of countries where Marianne has already organized events, based on her 20 years of experience.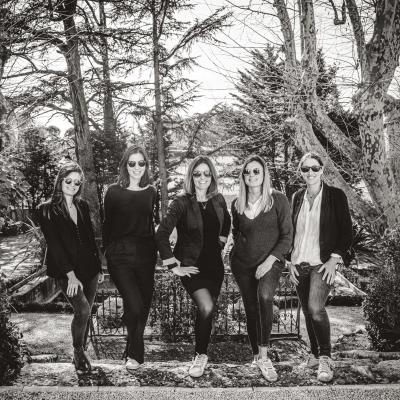 The team
100% women's team
The number of people at Authentic Escape, all young and dynamic!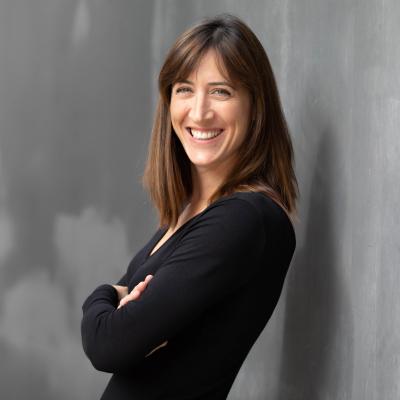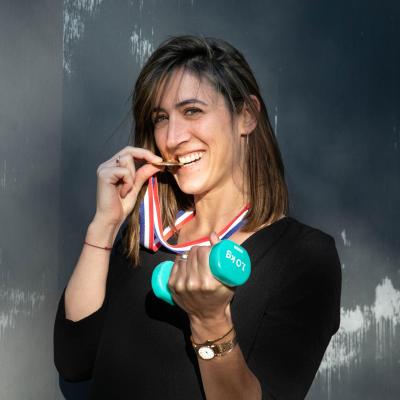 Anne-Cécile Masquin
Event manager
is the number of participants welcomed by Anne-Cécile in 2019.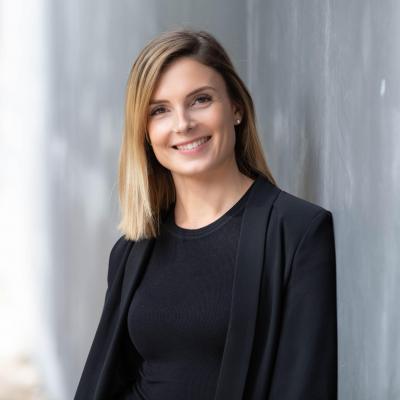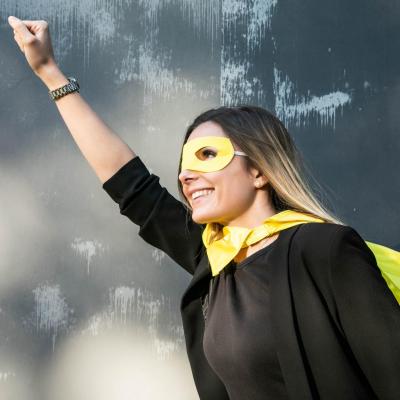 Charline Ducat
Event manager
is the number of seminars organized by Charline in 2019.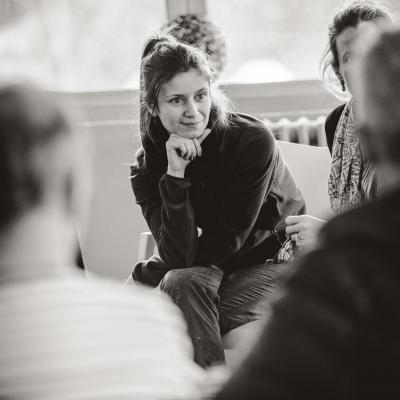 Chloe Benadouche
Event manager
is the number of hours spent by Chloe in 2020 organizing events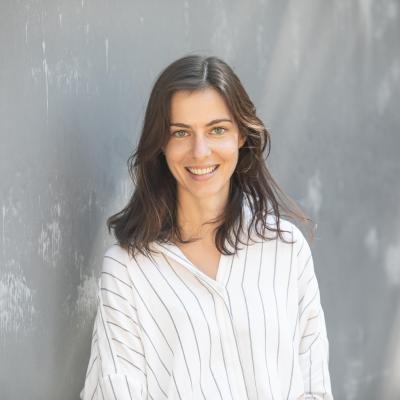 Segolene Terrier
Event manager
is the number of podcast episodes listened to by Segolene in 2020 to get updated on the latest trends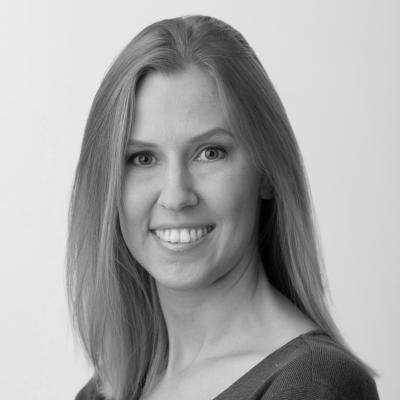 Martina Mangelsdorf
GAIA Insights founder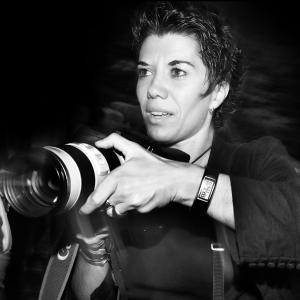 Christine Criscuolo
Yellow studio founder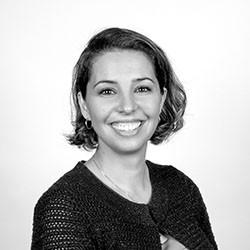 Marie-Caroline Strock
US Local partner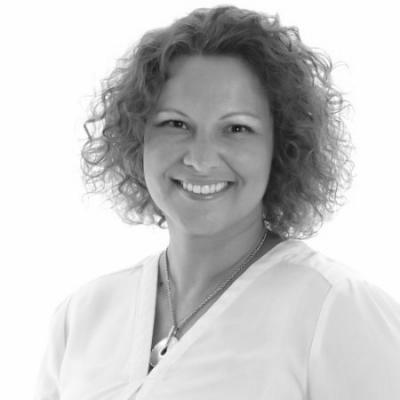 Lizete Morais
Founder of Authentic Pro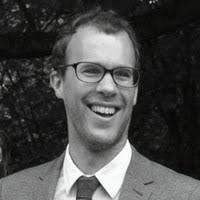 James Sutton
NGO Raleigh International founder
Authentic Escape is an corporate events agency member of Atout France.
Registered in the Travel and Holiday Operators Registry under No. IM013130004
HISCOX Insurance - APST Financial Guarantee