Easy
By creating tailor-made events, from start to finish, all-inclusive packages with a single invoice, a unique event manager dedicated to your project.
Innovating
1 customized website totally dedicated to your event.

Safe
As evidenced by our high quality level requirements + an agency certified by Atout France with licence number IM013130004.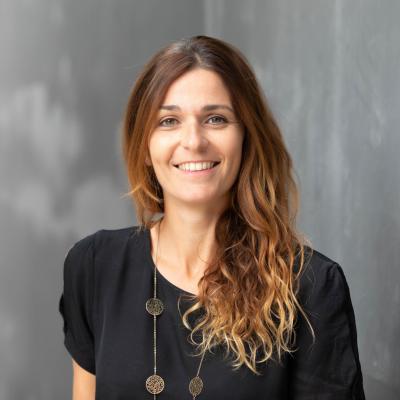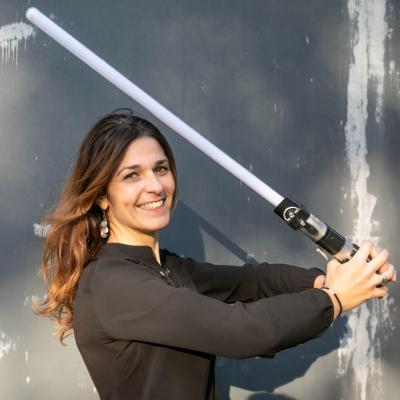 Marianne Isaia
General manager and founder of Authentic Escape
is the number of countries where Marianne has already organized events, based on her 20 years of experience.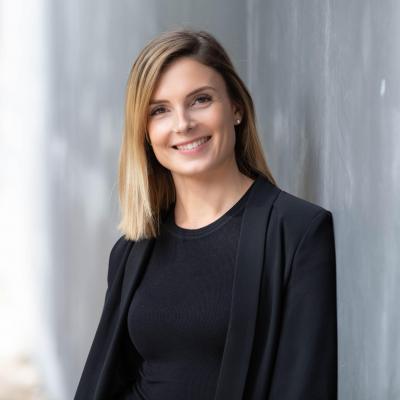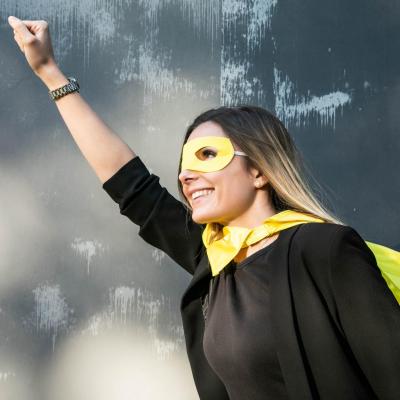 Charline Ducat
Event manager
is the number of seminars organized by Charline in 2018.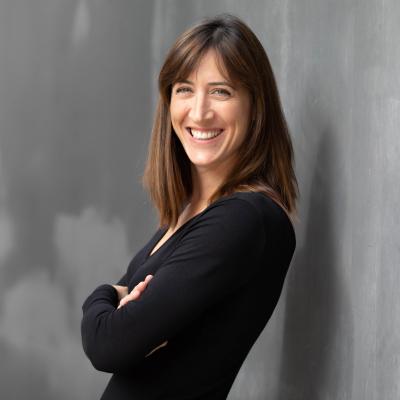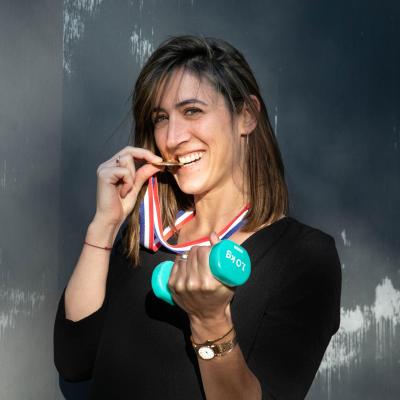 Anne-Cécile Masquin
Event manager
is the number of participants welcomed by Anne-Cécile in 2018.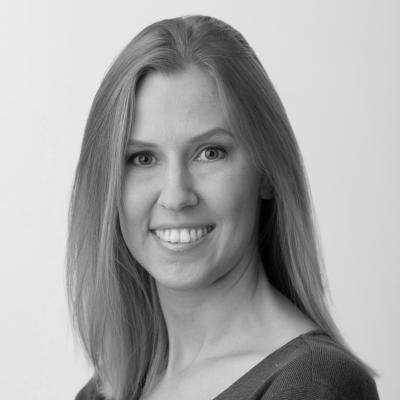 Martina Mangelsdorf
GAIA Insights founder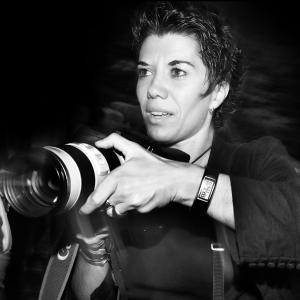 Christine Criscuolo
Yellow studio founder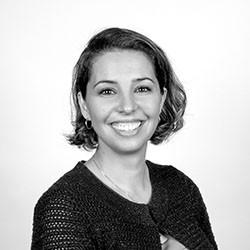 Marie-Caroline Strock
US Local partner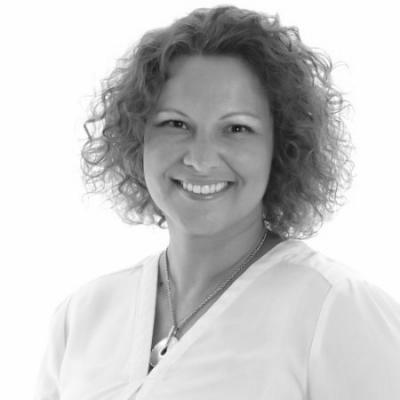 Lizete Morais
Founder of Authentic Pro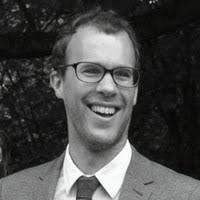 James Sutton
NGO Raleigh International founder
Authentic Escape is an corporate events agency member of Atout France.
Registered in the Travel and Holiday Operators Registry under No. IM013130004
HISCOX Insurance - APST Financial Guarantee